Things That Rock carries a wide variety of unique gemstone jewelry, crystals, spiritual tools, herbal products, beads, and so much more! We offer free shipping on all continental U.S. website orders over $75.00. Orders typically ship next business day.
Learn More About Us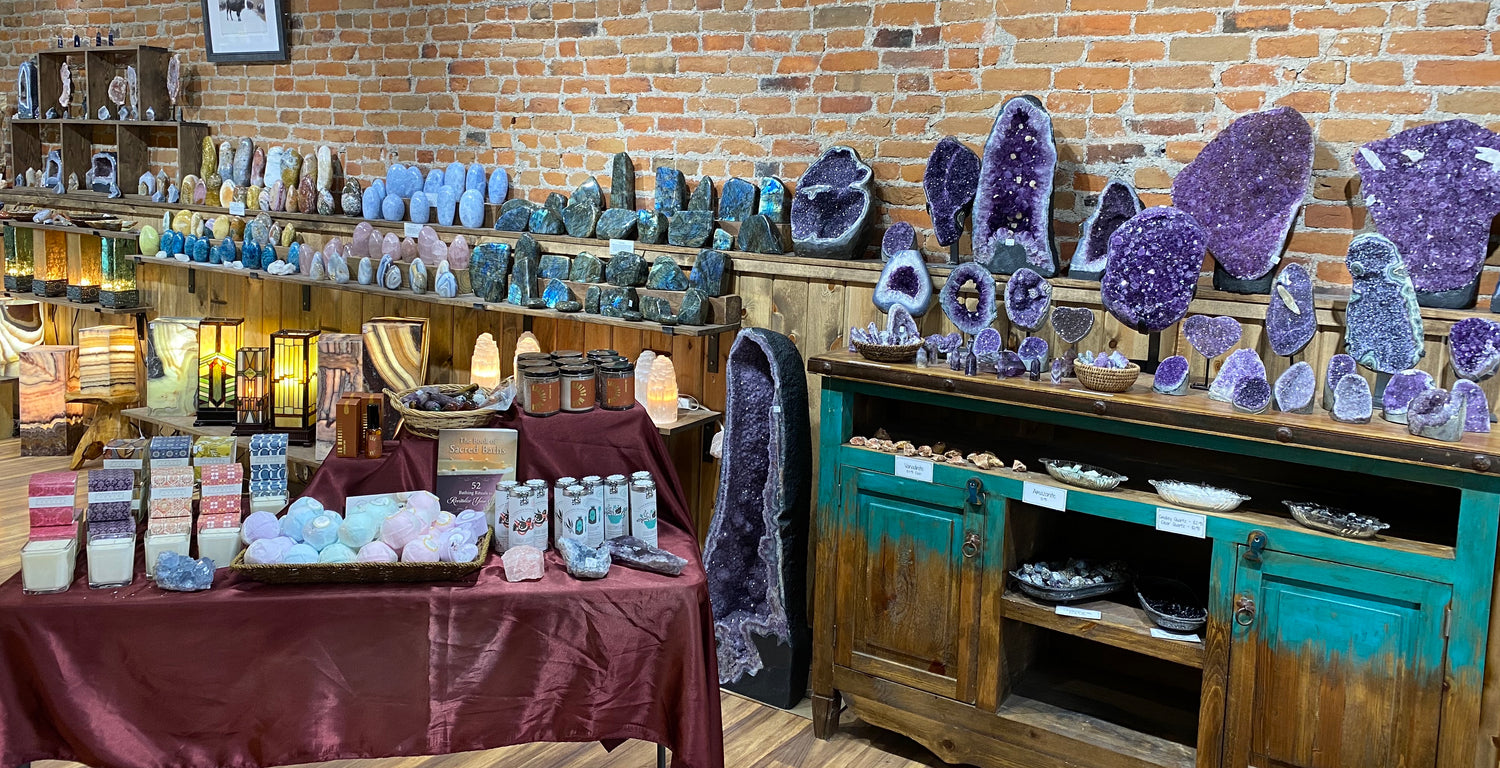 Come Visit Us!
Stop in and see our full inventory at our retail store. Located in historic downtown Hill City, SD! We spent all of 2019 renovating (and adding to) this awesome space,
and we'd love to show it to you! The extra space has allowed us to bring in tons of cool new items, and expand on our existing favorites. We are open year round, so come visit whenever you'd like!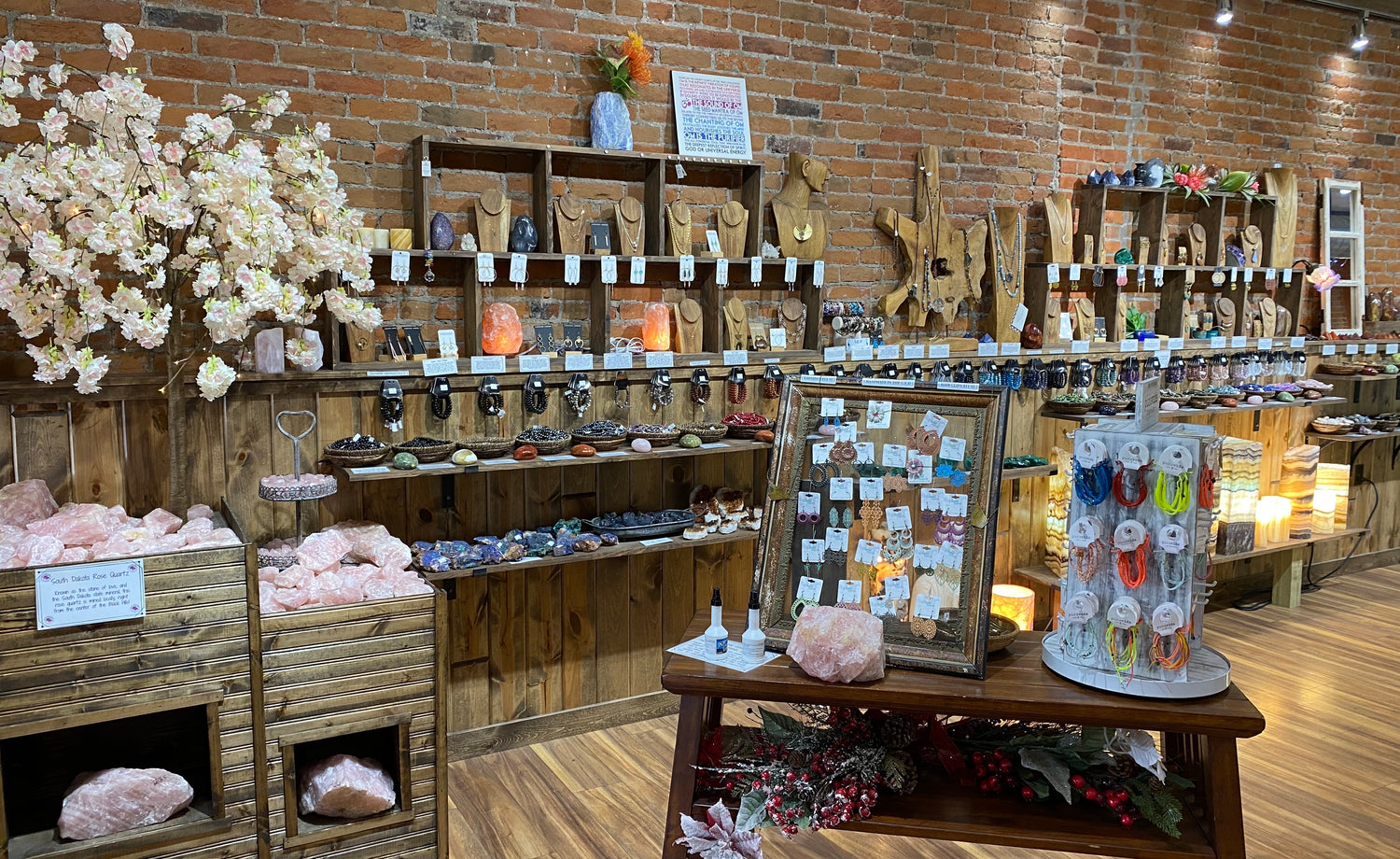 Peruse our carefully curated inventory in person, and see our huge selection of stone free forms, onyx lamps, home decor pieces. With our great selection of spiritual tools, books, tarot and oracle cards, you are sure to find something to lift you up!
Testimonials
Amazing store! The owners are knowledgeable and helpful. Just loved the experience!!
The gentlemen on duty was extremely helpful, friendly, and professional. Great store with Great finds.
I will only do my jewelry shopping at Things That Rock in Hill City, SD. They by far have the best selection no matter what crystal you are looking to wear and take with you!